Your All-in-One Baby Accessories, Toys, Children's Boutique Clothing, and Parent Store
KIDS BANDWAGON was born in 2021, with a mission to make families' lives easier. We wanted to provide everything parents and their children need, in one handy place, to see them through their joyful but often challenging journey.
Supporting Kids, Parents, and Expectant Parents
We're passionate about helping mums, dads, little ones, and mums-to-be find their way through every life stage, from pregnancy and babyhood to preschool and beyond.
Whether it's maternity, sleeping, or feeding, our original products transform family life. Find everything from children's coats and luxury infant clothing to beauty essentials and toys – our collection has something for every budget and style!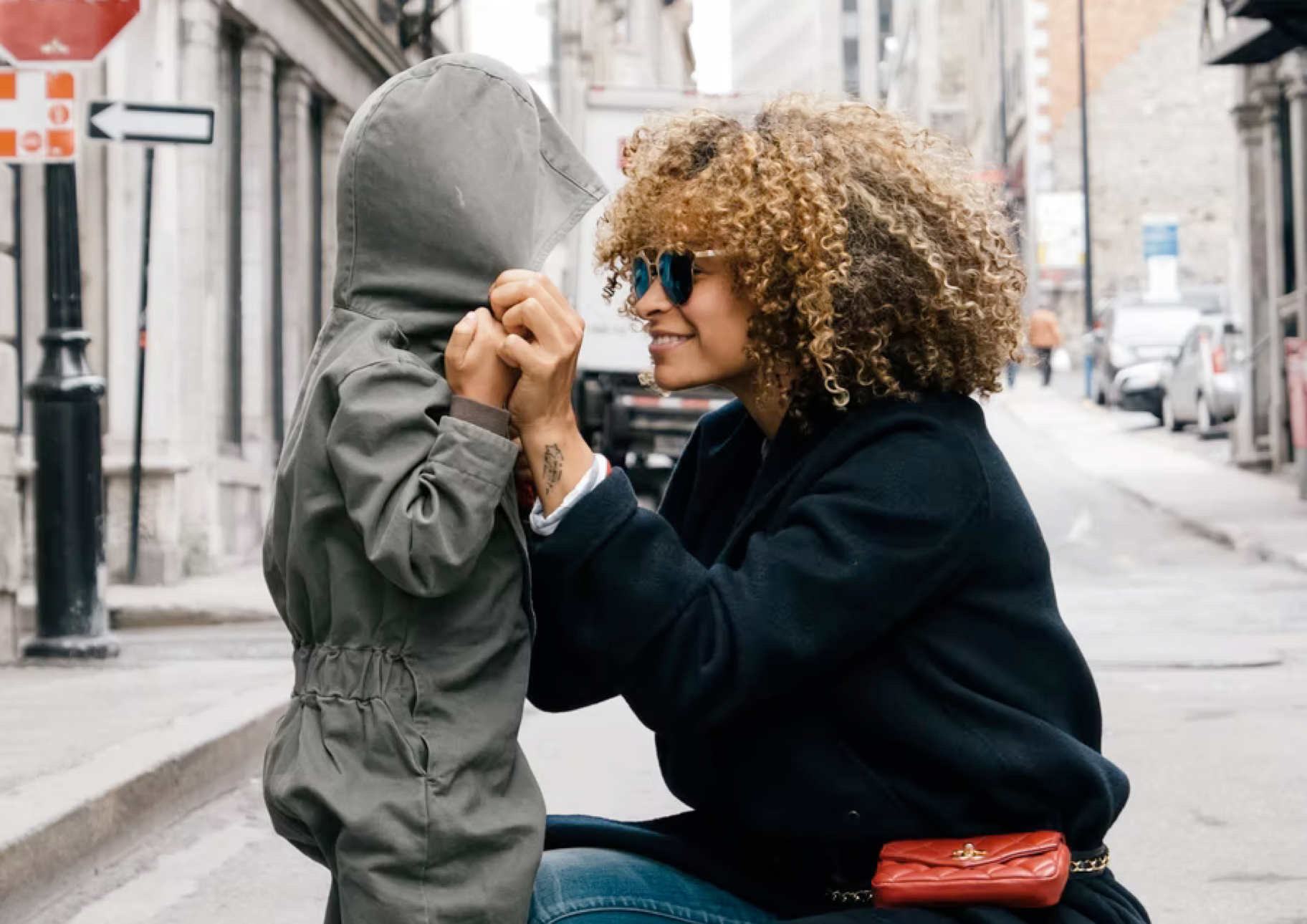 Our Vision and Mission
At KIDS BANDWAGON, our vision is to be one of Australia's best parent, baby, and children's clothes shops that improves the quality of life for both little ones and their parents so that they can be the best versions of themselves. We're a friendly, down-to-earth group of parents with a passion for making our customers' lives easier and full of joyful moments.
We're your one-stop shop to buy quality products for kids and parents – our products are changing the lives of parents and their youngsters for the better. They solve real issues faced by real mums and dads.
We concentrate on your life stages and tailor every one of our products to your needs – we put families first in all we do. KIDS BANDWAGON is the go-to destination for mums, dads, and their children who are seeking innovative, one-off, well-sourced family and baby products. From nursery toys to maternity clothing and pregnancy gifts, we offer our customers a reliable, wide-ranging, and thoughtful product offering.
We're on a sustainability journey, too, because we want to make the world a better place for our juniors to grow up in, evolving as we go along, always striving for better.